Radian Audio Engineering, Inc. was founded in 1988 with the mission of manufacturing great sounding, high quality loudspeakers at affordable prices. Radian's initial offerings were replacement compression driver diaphragms. The diaphragms took of so well that it wasn't long before the company was making compression drivers.
Several major loudspeaker manufacturers quickly identified Radian as an important source for their compression driver needs and became O.E.M. customers. Coaxial loudspeakers were introduced shortly thereafter, followed by woofers and finally, complete loudspeaker systems.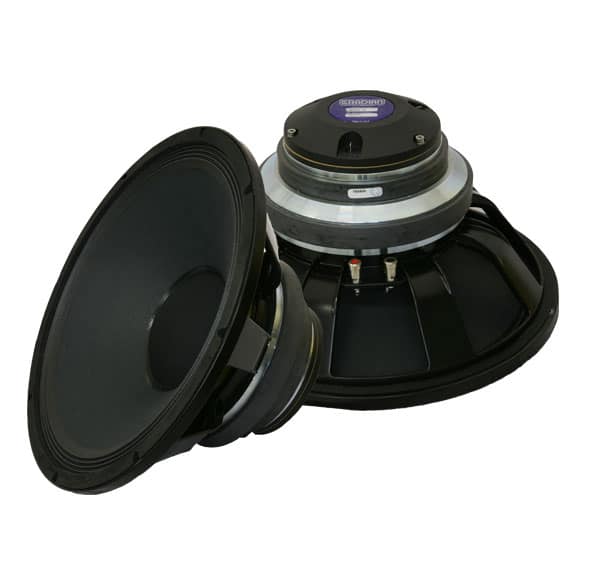 Today, Radian Audio, based in Orange, California is a major player in the O.E.M. loudspeaker component business, the sound contractor/fixed installation market and the portable/tour sound industry. With over two decades of success under its belt, Radian Audio proudly enters its third decade with its eye toward the future.
Radian is one of the last few original speaker manufacturers in USA. America is the birthplace of audio industry, and we take pride in keeping audio technology know how and jobs right here.