Symphonic Acoustic Amplifier Vendors

Bryston Ltd. has been designing and manufacturing state of the art specialty electronics for the professional audio marketplaces for over 35 years.
Bryston delivers extreme amplifiers with clarity, high performance, and legendary quality.

Bryston has a significant commitment in producing the most accurate and reliable product available by maintaining an extensive research and development division which is continuously looking for ways to improve the performance, value, and reliability of our products.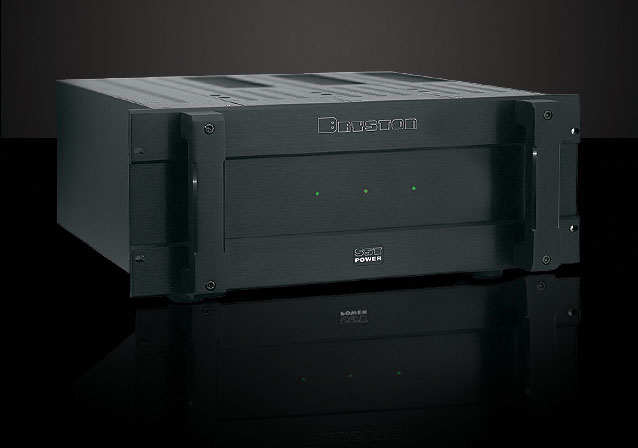 Bryston engineers are never constrained by design costs for functionality. On the contrary, Bryston challenges their engineers to create the finest products they can; to source and use the best components; to move Bryston equipment ever-closer to perfection, while maximizing performance and reliability.
Following in the fine tradition of artisan craftsmanship worldwide, every audio component is handcrafted by people who take tremendous pride in building the very best. Each component is hand selected and installed, every wire is cut and bent by hand, and every connection is hand soldered.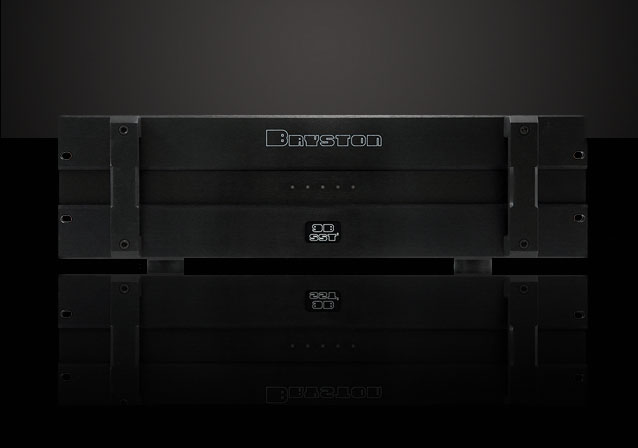 In the consumer market Bryston manufactures state of the art audio electronics intended to provide the owner with the most musically accurate and reliable performance available. In the professional market Bryston offers amplifiers for recording studios, radio and television broadcast facilities, and sound reinforcement applications.